Revel in delight at The Steamboat Food & Wine Festival this fall in Steamboat Springs. This popular event is back – and bigger & better than ever! With gourmet food tastings, wine tastings, world-renowned chefs & world-class offerings, this event is a no-miss while visiting Steamboat Springs. Read on to learn the ethos of this spectacular event and see the schedule & line-up for all the lucky participants.
Steamboat Food & Wine Festival is all about celebrating connections—connecting you to the chefs, the winemakers and the people who raise our food, and the connections we make through this intimate 4-day event," said Nicole Jarman, founder of the festival. "We've brought together the very best flavors and the people who bring it all to life. Our team is excited to share this special experience we've crafted for our guests.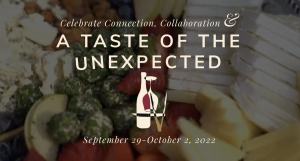 Where To Stay
After a day of culinary and wine exploration at The Steamboat Food & Wine Festival , there is nothing better than luxe accommodations like those found at the Steamboat Lodging Company. All homes are set up with your ultimate comfort in mind. Get an amazing night's sleep on your bed fitted with deluxe linens, relax in your seating area, or simply step just outside and enjoy the spectacular views of the Yampa Valley… book your stay with us today!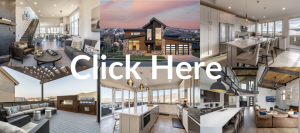 Sep 29, 2022 to Oct 2, 2022
"Steamboat Food & Wine Festival is your seat at the table of creation. Interact with renowned chefs in venues that are equal parts intimate and panoramic. Discover first-hand how the collaboration in, and origins of food and wine define the most luxurious of flavors."
9:00 AM
9:00 AM
1:00 PM
6:00 PM
7:00 PM
7:00 PM
7:30 PM