THIS BLOG POST WAS WRITTEN & POSTED PRIOR TO THE STEAMBOAT RESORT CLOSURE DUE TO COVID-19.
The annual Bud Light Rocks the Boat Free concert series lineup has been announced and Steamboat is in for another exciting, energy-filled music season. With seven top artists set to hit the Steamboat Stage in Gondola Square throughout March and April, locals and visitors won't be able to resist the dance party at the base after a long day of skiing Steamboat's famous champagne powder. There will be beer tents and local vendors set up throughout the crowd, as well as various kid- and family-friendly options nearby. All concerts will begin at the ideal après ski time of 3:30pm.
Pro Tip: Grab the whole family and show up a little early to snag some of the best seats in the square on Timber and Torch's patio directly facing the stage!
Saturday March 7 – The Main Squeeze
With humble Midwest roots, The Main Squeeze has soared in popularity and have landed at the heart of entertainment in LA with famous producer Randy Jackson. They tour all over the country performing their unique sound of rock, funk, blues and R&B mix. With a brand new single, "Fancy Clothes," released on January 18, they'll be sure to bring a fresh sound to their already successful sound.
Saturday March 14 – Con Brio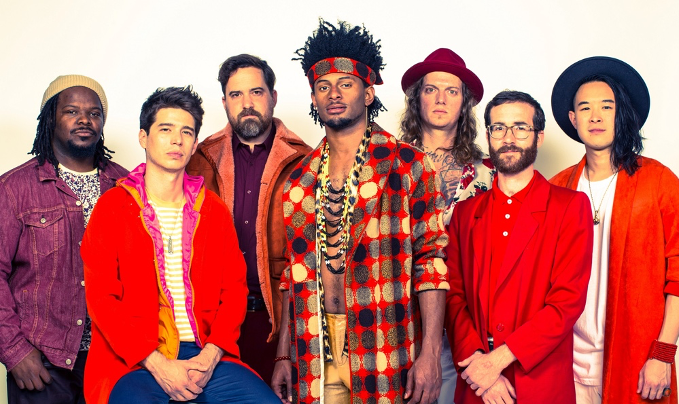 The San Francisco-based band of soul, psych-rock and R&B not only puts on a musical show, but they put on a dance show, as well. Con Brio's lead singer, Ziek McCarter, especially brings the moves with the splits and classic footwork of James Brown and other dancing greats. With a new album dropping on July 6th, the group will have more to offer than ever before.
Saturday March 21 – Maggie Rose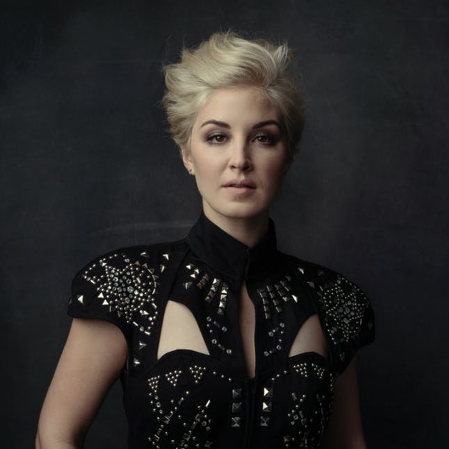 While Maggie Rose appears to be more low-key than other bands, her powerhouse vocals and a musical mashup of pop, funk, sound & R&B bring a huge sound and an energetic presence to the stage. Featured on NBC's Today Show, her music has also landed her on YouTube's Emerging Artist list, as well as Pandora's list of Artists to Watch. Maggie Rose is also known for her famous collaborations with members of Steven Tyler's band and Kelly Clarkson's band. You won't want to miss this special performance from one of the top emerging artists across the charts.
Saturday March 28 – Slim Wednesday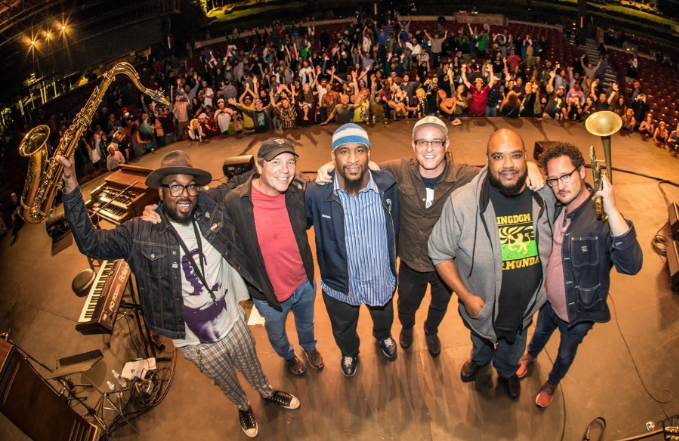 What happens when you combine Reggae-Ska-Soul band The Dynamites with Widespread Panic's Jojo Hermann on keys and vocals? You get Slim Wednesday, an electric group who focuses on the jazz-funk sound of New Orleans. With dynamic brass instruments featured throughout the music, Slim Wednesday is known for their ability to make crowds dance all night long. Make sure to grab a drink and a snack before the show, because once they start playing, you won't want to miss a beat!
Saturday April 4 – Bonfire Dub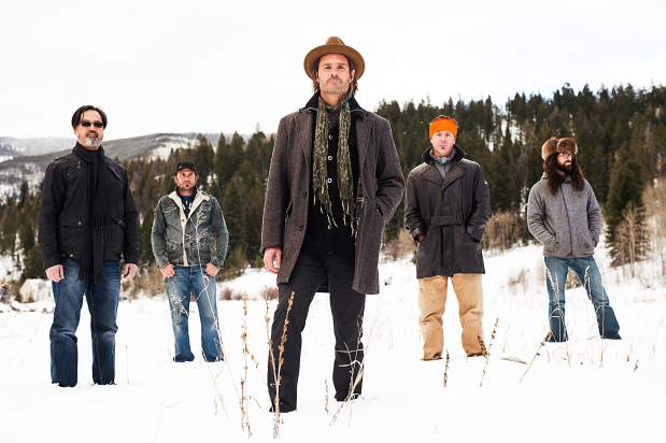 Known for their original songs with incredible variety of tones and tempos, Bonfire Dub also specializes in fan-favorite covers from The Doors, Bob Marley and Widespread Panic. While it's hard to pinpoint the exact style or genre in which this band fits, listeners can't help but become hypnotized by the acoustic sounds mixed with uptempo dub steps. Their world travel and diverse experience has deemed Bonfire Dub one of the most creative new bands around.
Saturday April 11 – The Lil Smokies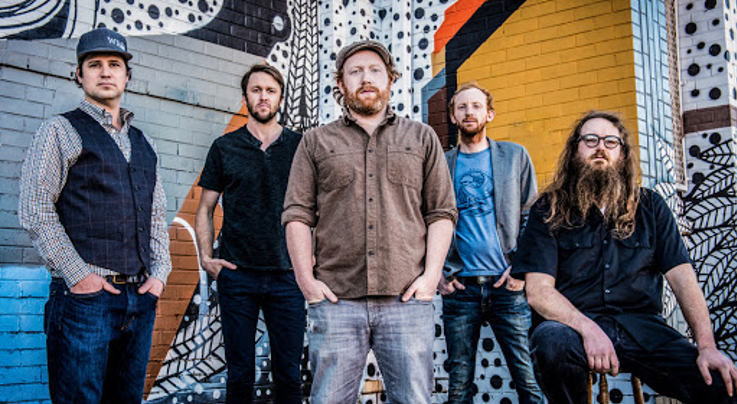 The Lil Smokies have been on tour for years trying to promote their music anywhere they're able. As a result, they have become one of the most well-known emerging bluegrass artists of our time. With their bluegrass foundation, the band has added a progressive twist that appeals to a greater crowd and turns up the dance! Continually winning top band competitions and Band of the Year accolades across the country, The Lil Smokies have a longevity factor that is sure to evolve with an ever-changing musical market.
Sunday April 11 – The Motet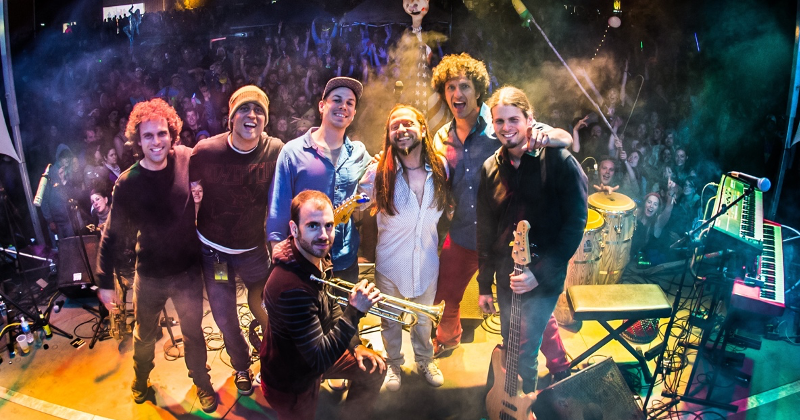 With nine full-length albums under their belts, The Motet has an established fan base who will follow them anywhere to move to their energetic, funky soul-pop. They describe themselves the best: "Our goal is for you to recognize we're all dancing on the same dance floor – even though our steps may look different." Playing a special Sunday show, come close out the Steamboat ski season with one of the most lively and fun bands to play the Steamboat Stage.

No matter the show, you're bound to extend your ski day fun with any (or all!) of the bands performing for the Bud Light Rocks the Boat free concert series in Steamboat Resort's famous Gondola Square.